As COVID-19 continues to spread, consumers are being advised to ensure they have enough food to last for two weeks in case they experience symptoms and need to self-isolate. This has led to a rising demand for non-perishable goods like dried pasta. The closure of many restaurants to prevent the spread of the virus has also led to more consumers cooking at home.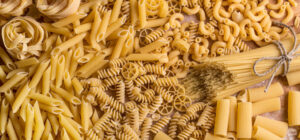 During the Covid emergency, the growth was of 32.5% (733 million) and exports reached 774,000 tons (+ 28.3%). The perception of operators indicates a slowdown in exports for a few months, however, "cross-border shipments for the whole of 2020 should grow further". Obviously, the sector has paid less than others for the closure of restaurants: of 50% of the production that goes to the domestic market, only 25% is destined for the HoReCa.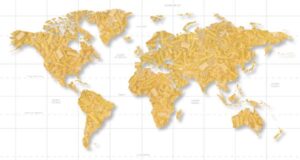 The scenario of the new campaign, which starts with prices higher than 30% compared to last year, therefore remains unpredictable, with the main unknowns represented by the possible further increase in prices and the quality of the national harvest. World inventories, already at the lowest levels of the last ten years after the collapse of more than 20% in 2019-20, are set to fall further by 15% in the current campaign to 6.5 million tons.