In Italy, as in most European processing regions, companies launched into the 2020 season with comparatively much lower inventories than last year, due to increased demand caused by the Covid pandemic, but also with significantly higher income levels.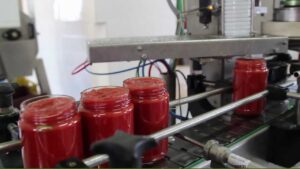 Consumption increased dramatically in March and April, then stabilised in May and June, although demand remained strong. This means that at this stage, apart from rare cases there is no longer any product in stock, as all the products have been sold.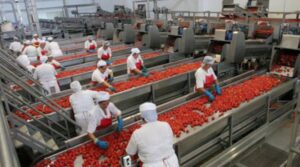 Almost 4 weeks after the start of processing the Italian producers are having the following problems:
• Lack of early ripening
• Concentration of the ripening of most of the tomato in August
• Very low yield in pulp production due to the poor consistency of the tomato
• Very early end of the campaign and little availability of late tomatoes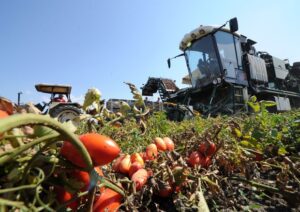 New price lists are expected to come between next week and the end of September.
Despite the above problems the Italian price is not expect to move much from the levels of last year but the recent appreciation of the Euro, especially against the US dollar, might impact on some local price.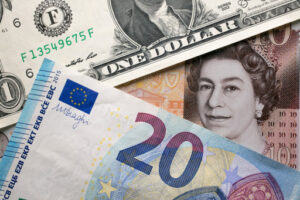 Naturali takes care of developing the business for Italian tomato producers in worldwide. Each member of the team has specific knowledge regarding the country in which they operate making sure to adapt and comply to regional requirements.