We are happy to announce a NEW partnership with RODOLFI MANSUETO – one of the world's leading processors of tomatoes.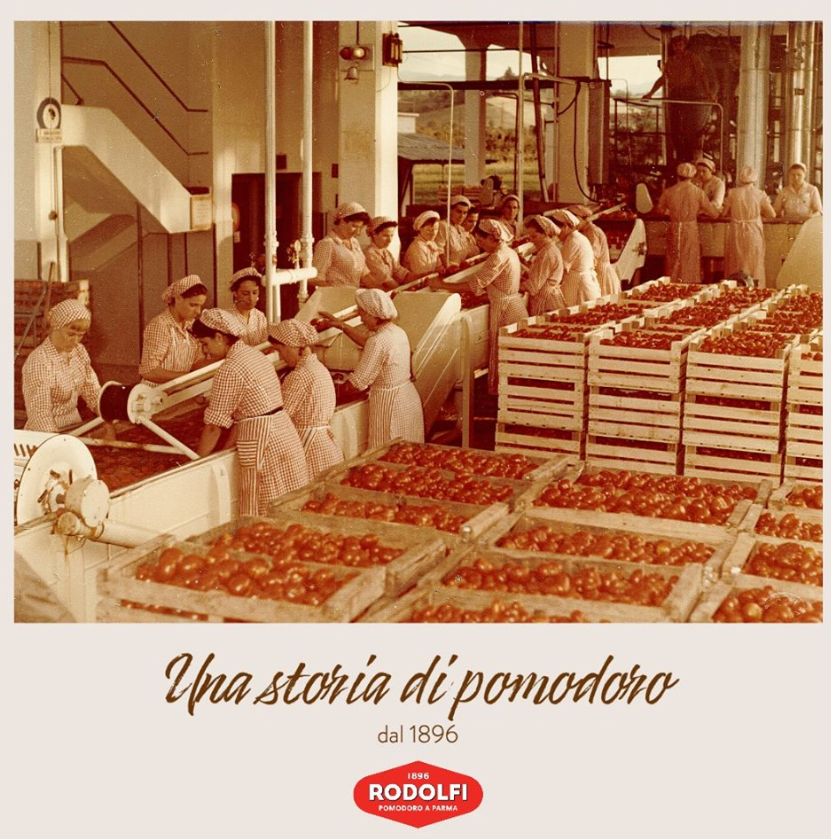 100% Family owned, Rodolfi Mansueto is passioned for producing best quality tomato based sauces, tomato paste, chopped & crushed tomatoes, pesto, dried vegetables, tomato powder  for consumers all over the world. Based in the heart of Food Valey in Parma, Rodolfi has three processing plants (Ozzano, Fontanini, Castelguelfo) with the production of more than 250 000 tons of fresh tomatoes per year. Being in the market for over 120 years, the Company is well known for what they do!
Natural ingredients, local processing, sustainable production and years of experience in the industry make Roodolfi Mansueto products popular and succesfull with the presence in over 70 countries.
Rodolfi Mansueto is proud to process only 100% Italian tomatoes and to have a very short supply of chain: harvested tomatoes arrive at the production plant within 24 hours. 80% of tomatoes processed are harvested less than 60 km from the processing plants.
The Company consists of Four Brands with a product range to cover all market channels: Retail, Food Service, Industrial (Private label is also available)
PRODUCT RANGE: Rodolfi Retail Brand
– Tomato sauces
– Tomato paste
– Chopped and crushed tomatoes
– Semi-dried tomatoes
– Green and red pesto
Products are available in a can, jar and tube.
Certificates obtained show the respect of strick control processed at Rodolfi Mansueto in each part of the production system.
– BRC
– IFS "Higher Level"
– ISO 14001
– ISO 22005
– FDA
– Kosher
– SA800