Il Rovere SpA is the biggest producer of Gift Baskets, Company gifts.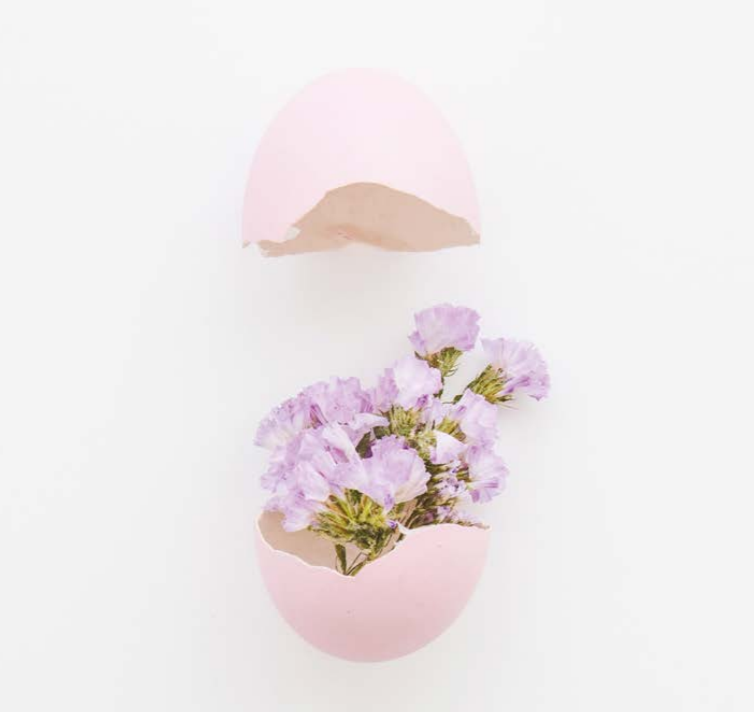 Since 1986 Il Rovere SpA is the renowned company of gift packaging industry, able to pack with care and passion of great quality food gifts. For the upcoming holidays or for special occasions, gives a more pleasing thought: Choose from many delicious proposals and implements the gift box that best suits your needs. Year after year, the Rovere SpA offers unique solutions and high-impact, becoming the best point of reference for those who want to purchase corporate gifts and prefer, at discounted Christmas presents, wanted Christmas gifts, which stand for quality and originality. Discover the design of our packs and baskets, taste the delicious local products, toast in the company of fine Doc wines or choose the sought after delicacies boxes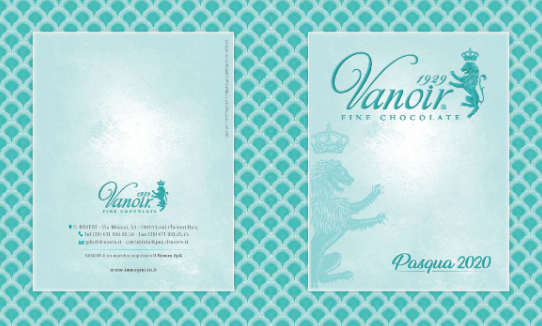 Le Cadeau, with thirty years of experience in the field of gift packaging, offers its customers a wide range of solutions by appropriately mixing the ingredients that transform a simple thought into a coveted gift.
In the proposals of the New Collection 2020, you can find the quality of the selected products and the most prestigious brands on the market. Eggs and Doves, expression of Easter, are packaged and combined in a harmony of colors with the boxes of the products made.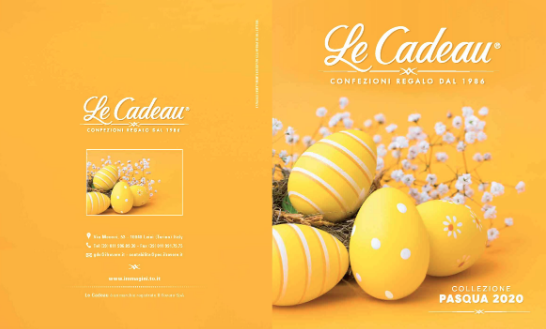 Also, Il Rovere has its own production line for chocolate! The brand is Vanoir with a great taste and high quality products!
Naturali takes care of developing awareness of Italian FMCG producers in Europe. Each member of the team has specific knowledge regarding the country in which they operate making sure to adapt and comply to regional requirements. Naturali team includes German, Ukrainian, Italian, Spanish, French, Polish, Russian, Portuguese and English speakers. If this is something of interest, please get in touch.