It is a pleasure to invite our partners to Vinitaly 2019 – the largest wine and spirits exhibition in the world held every year in Verona, Italy. It is the event that more than any other has marked the evolution of the Italian and international wine system, helping to make wine one of the most engaging and dynamic realities in the primary sector.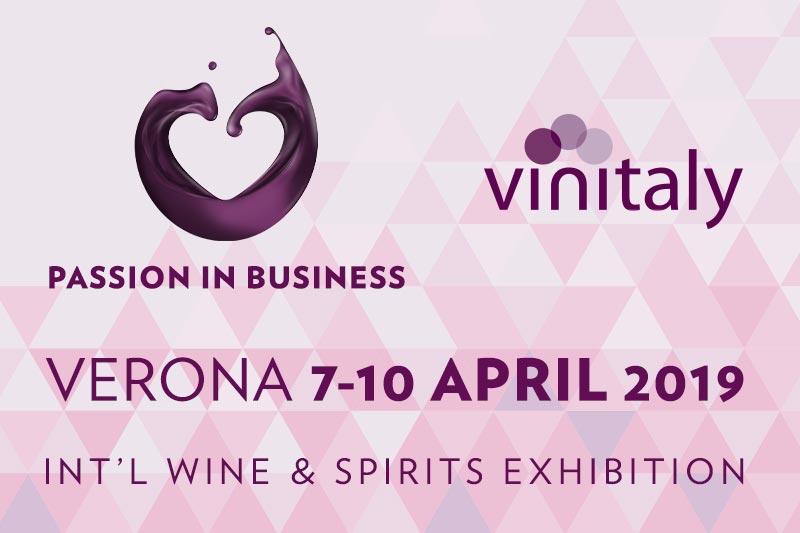 Naturali Food acts an export agency for some of the biggest and most well known Italian wine and spirits producers. Our partners exhibiting at Vinitaly 2019:
Donelli – Hall 3 / Stand B7
Cantine Virgili – Palaexpo / Stand A6
Edoardo Freddi – Palaexpo / Stand D11
Davide Toffoli from the UK and Zoya Semina from the Russian office will be representing Naturali Food team at Vinitaly. Please contact us to set up meetings.